THIS SILICONE SHOE PROTECTOR PROTECTS YOUR SHOE AND SNEAKERS FROM DIRT AND MUD!
Shoes and sneakers can be expensive and hard to take care of. We often tried our best to keep them dirt free. However, there are circumstances where you just could not take care of them and by the time you got home, your favorite pair of shoes or sneakers are permanently stained.
With this Silicone Shoe Protector, you will never hve to worry about dirtying or staining your shoes again! Made of high quality silicone, this shoe protector is designed to keep your shoes clean while providing you maximum comfort.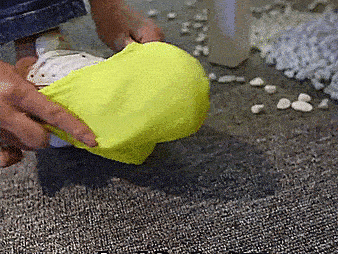 Product Features:
¡¾Durable & Non-Slip¡¿

: This shoe & boot cover made of 100% premium non-toxic silicone rubber, which ensures durability for use and environmental protection. Shoe cover is also equipped with particular treadmechanism for preventing sole slipping.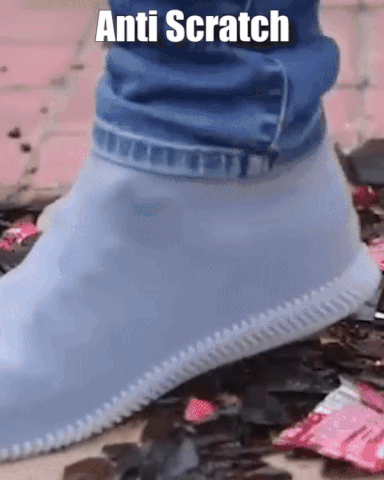 ¡¾Multi-Resistance & Use¡¿:

Great use for this shoe cover is avoiding wet shoes or foot in rainy, slush, or snow days, which also can protect them against salt & dirt. Great for motorcycle riding, cycling, skiing, snowboard, fishing, climbing, weeding and other outdoor activities.

¡¾Easy to Carry and Wear on & off¡¿:

High elastic silicone shoe cover can be flexibly stored in a wallets or bags, not occupy space, easy to carry. Stretchy material fits all people shoes, easy to put on and remove, you can feel safe even against sudden rain.

¡¾Stylish and Reusable¡¿:

Silicone shoe covers has great fashion design, especially for see-through lite white shoe cover that will not hide your sneakers¡¯ design, much like a stylish accessory. It can be comfortably wore many times .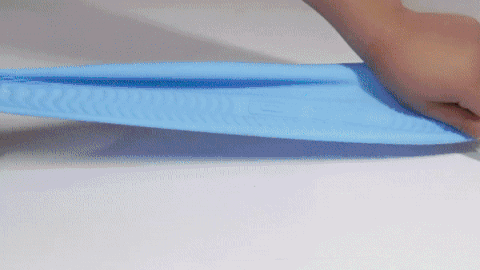 Product Specification:
Size ¨C S,M,L
Colors: Red,Orange,Yellow,Purple,Green,Dark Blue, Light Blue, White, Black
Material ¨C High Quality Silicone
Application Range ¨C Outdoor
Package Includes:
1x Silicone Shoe Protector
Estimated delivery time 7-14 days