New And Innovative Way To Clean Your Ears Safely

!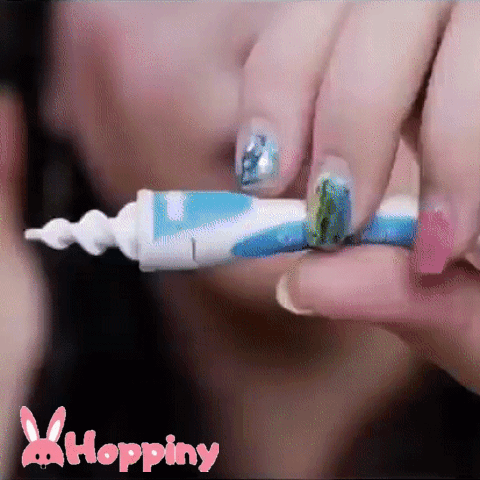 Traditional cotton swabs can be dangerous to use when removing earwax. Push too far and the swab can cause pain or push wax deeper into your ear. So we recommend this Smart Swab Spiral Ear Cleaner, safer than other cotton swabs. This Ear Cleaner is much kinder to your ears than normal cotton buds. Simply twist the handle and the soft, flexible tip with spiral grooves easily removes the earwax with no hassle. It's safe to use and not damaging like cotton swabs!

FEATURES:

EASY TO USE - Simply place the spiral grooved tip into your ear, twist, and remove your earwax. It's that easy.
SAFE - Unlike cotton swabs that can go too far, the soft and flexible silicone head is designed to extract excessive wax safely and comfortably.
COMFORTABLE - Maintain a healthy ear canal in a pain-free way. Compared with the stainless steel ear pick, silicone earwax is much safer for your baby when you want to clean the ear canal.
PORTABLE - It is portable, so you can put it in your handbag and use it anywhere. Say goodbye to the trouble of itchy ears, avoid a lot of embarrassment.
SPECIFICATIONS:

Material: Silicone, Plastic
Size: 127.5mm x 15.3mm x 15.3mm
Item weight: 128g
PACKAGE INCLUDES:

1 x Smart Swab Spiral Ear Cleaner
16 x Silicone Tips