Our Square Drill Bit is 50% OFF For Our Summer Sale!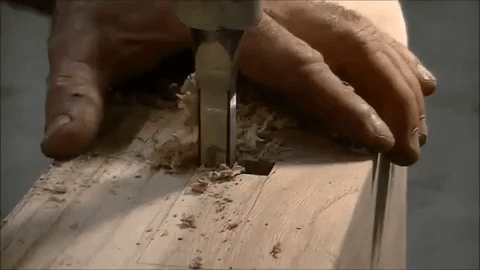 The Ultimate Drill Bit
Perfect for a variety of construction, DIY, and woodworking projects. Drill a perfect square hole as deep as you need.
Save Time & Drill Effectively
Our powerful Square Drill Bit will be your saving grace! Prevent frustration and save time during your projects, our bit is the ONLY way to create a perfectly square hole in deep wood. A happy addition to any garage or workshop!
What Makes Ours Special
Built from HRC 48-50 Steel. High concentration material built for long-term, tough use.
Professional quality for any construction, woodworking, or renovation projects.
Comes in multiple sizes to fit your needs
Universal design fits any auger bit.

Available Sizes:
1/4" (6.35mm)
5/16" (7.94mm)
3/8" (9.5mm)
1/2" (12.7mm)