The Best Tool For Stone Inner Carving!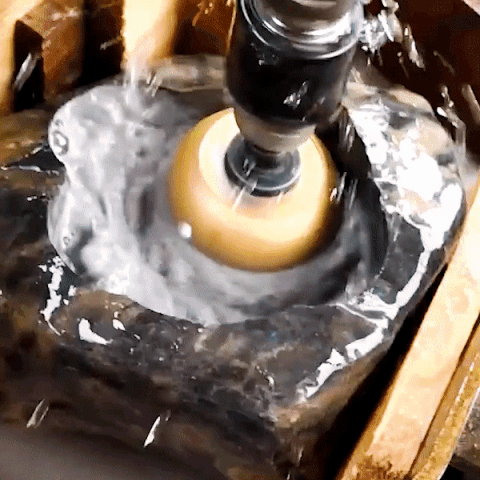 Stone Inner Carving Grinder Disc is made of high-quality imported diamond which can be used for grinding marble, granite, quartz, artificial stone, concrete, ceramics, etc. This tool is very durable for grinding purposes and can last a very long time. It has a curvy shape and sandy surface that makes its output smooth, clean, and neat.
With this special tool, you are able to work on every kind of stone inner carving work. Specially made for inner stone carving, normally applied to basin making work. All curves are able to grind with good form, radius, and angles.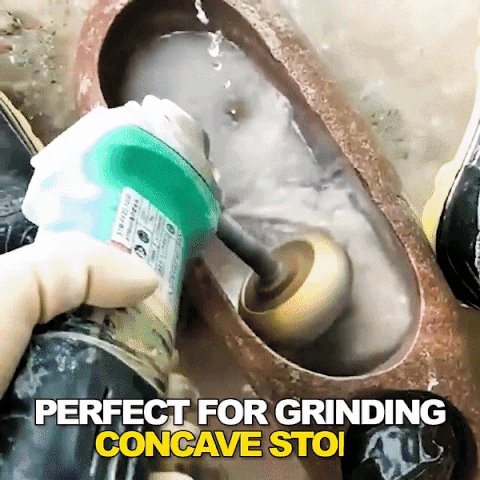 FEATURES:
Provides clean, neat edges and surfaces
Suitable for use in grinding Marble, Granite, Quartz, Artificial stone, Concrete, Ceramic, etc.
Made of high-quality material, great durability, longer service life.
It minimizes material loss and maximizes grinding assembly performance, thus maintaining your valuable tools in optimum.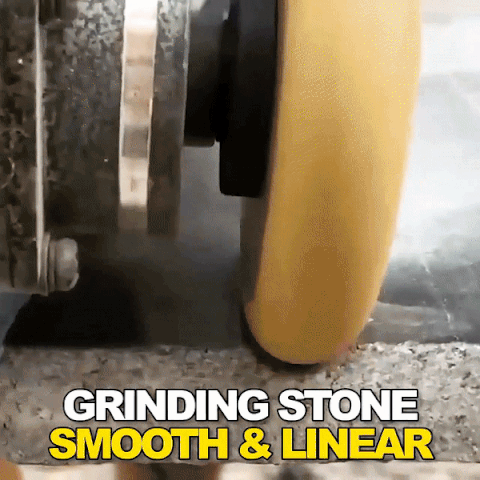 SPECIFICATIONS:
Grit: 46
Diameter: 74mm
Inner Hole: 20mm
Grinding Thickness: 10mm, 15mm, 20mm, 25mm, 30mm, 35mm, 40mm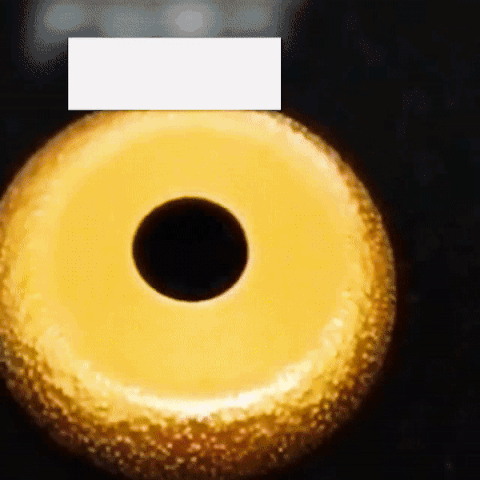 PACKAGE INCLUDES:
1 x Stone Inner Carving Grinder Disc