Boost Calorie Burning Up To 3x Faster With This Amazing Vest!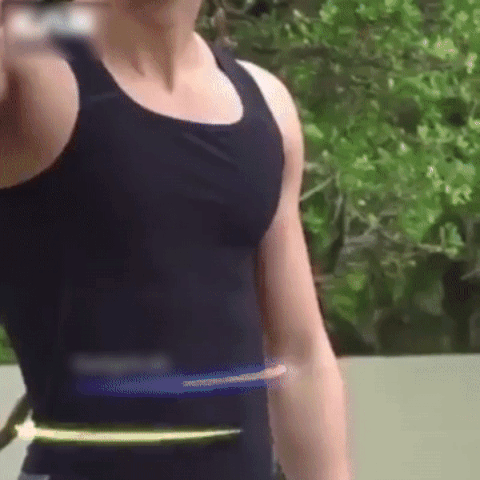 This Sweat Shaper Sauna Vest accelerates your core temperature and natural sweating, boosting it up to 3X times the calories that you burn while exercising.
Put it on and it instantly slims you down by speeding up the weight loss process. It enhances the natural curves of your body and compresses to give you a smooth and flat look that ordinary workout clothes simply cannot provide.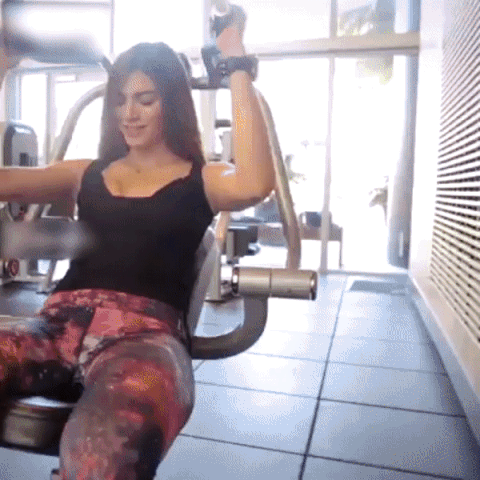 FEATURES:
3X sweating for faster results:

O

ur sauna tank top is made with an advanced composition of spandex and polyurethane that raises your core temperature enhancing the natural sweating so you get results fast.
Build your best shape in just a few weeks: This slimming sauna vest is designed to give you the best results in a short period of time. Wear it during any physical activity and boost your calorie-burning process significantly.
Boost your metabolism: Improves warm-up, burns more calories, and gives you supercharged results from any physical activity, indoor or outdoor.
Designed to work on your core:

T

he inside is made with an advanced composition of spandex and polyurethane that fits snugly around your core section, boosting the calorie-burning process every time you wear it.
Comfortable to wear while exercising: Designed to mold and move with your body during work out sessions. It doesn't hinder your movement and feels light and comfortable so you can exercise at your best.
Keeps you dry & stays in place: Fits snugly around your core section and is designed to keep you sweaty on the inside but comfortable and dry on the outside. It also has a non-slip silicone lining at the bottom so it won't roll up while you are exercising.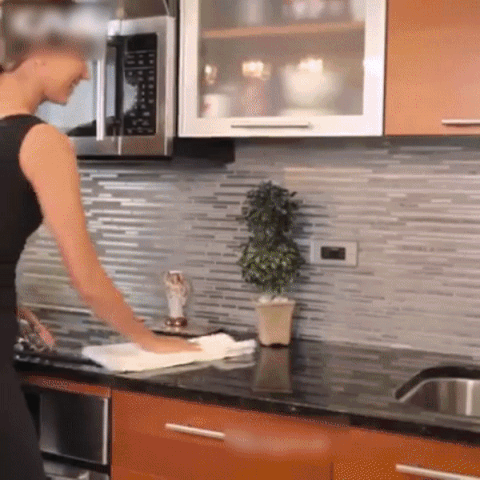 SPECIFICATIONS:
Material: Made of 80% Neoprene & 20% Nylon

Size: S/M&L/XL&XXL/XXXL

Style: Men's / women's models
PACKAGE INCLUDES:
1 x Sweat Shaper-Sauna Vest