The
Toughest Gloves

In The Market Today!

Protect your hands from getting cuts, bruises, insect stings, and other damages caused by rough outdoor activities to keep your hands protected.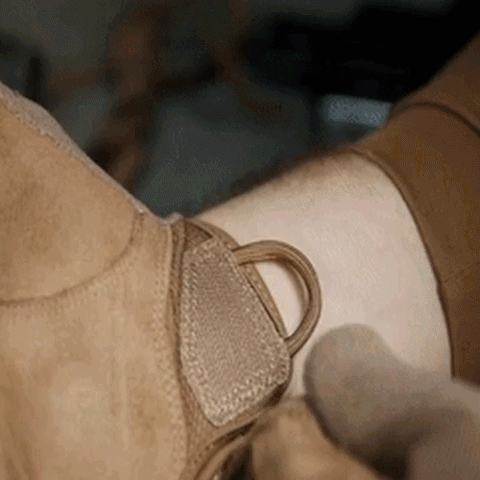 All gloves now come with ventilating seams in the back of the hands, keeping them breathable and comfortable in hot & cold conditions, without sacrificing endurance!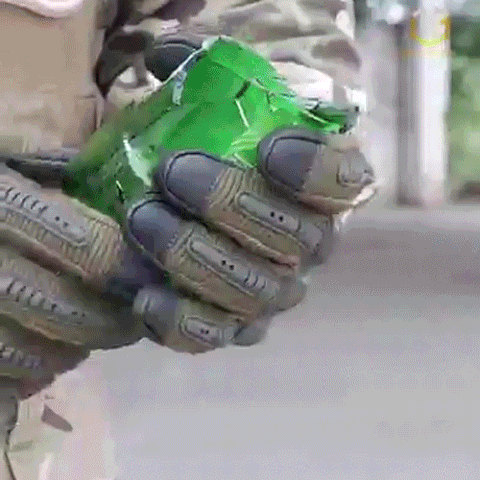 Why Our Gloves Are Unbeatable
Knuckle Protection:
Ergonomic cushions shape around your knuckles, built to take the impact and protect the most delicate part of your hand.
Shocking Comfort:
Using odorless & breathable materials, as well as featuring our BRAND NEW ventilation system. You can use these in hot & cold despite the power.
Long-Lasting:
Made using superb quality microfiber, sewed with double-strength threading. Our gloves are built with extreme durability in mind and are naturally resistant to tearing and abrasion.
Powerful Grip:
Our reinforced PU layering over the palm creates an anti-slip surface. We expect these to be used for hunting, tactical training, shooting, and archery, and ensure a strong grip with anti-skid grinding.
INFINITE USE:




SPECIFICATIONS:



Material:

Microfiber, Nylon, Rubber Knuckle