50% OFF

Today For Our Summer Sale!
The All Set Rivet Tool is an incredibly efficient and simple to use tool. Make modifications to your vehicles, install bike attachments, install sheet metal, and much much more.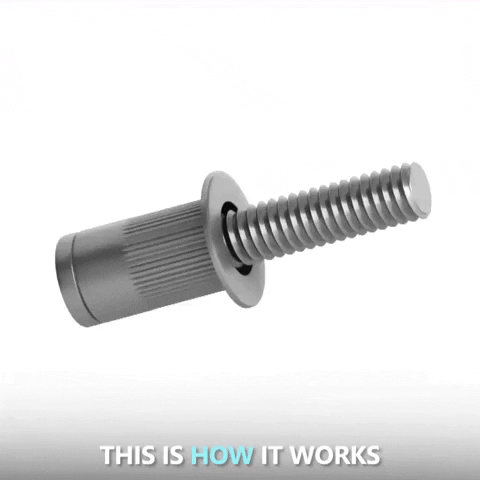 Install Anything, Securely & Easily
The All-Set is incredibly easy to use and features a quick-change design to easily change pieces to whatever fits your needs. Fasten items easily, be confident in their structural integrity, and save yourself the time!
Built To Last
The All Set is built with thick carbon steel, and heat-treated with a black phosphate finish to protect against wear, corrosion, and rust. Ours is built for lifelong performance
Perfect For:
Built with Durable Carbon Steel to be resistant to rust, corrosion, and general wear and tear.

The #1 Tool for Metal Fabrication

Ergonomic Handles are built with Compound Hinges to maximize leverage, and for comfortable use.
Spring-Loaded Inner Hex Sleeve is designed to automatically lock rotation of hand-installed mandrels.
Comes with 7 Interchangeable Sized Threads, all build for American Standard Sizes you can find at any hardware store.