This Tool Provides You With An Easier And More Hygienic Way Of Mixing Dough!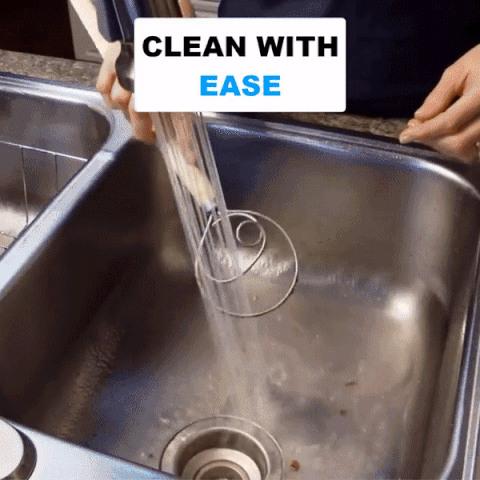 You don't have to get your hands sticky while mixing your dough! The Danish Whisk is strong enough to mix sturdy doughs without the need to use your hands, meaning you don't have to get the dough all over yourself. It doesn't bend and, unlike a normal whisk, the dough won't accumulate on the stainless-steel wire head making it better at whisking thicker doughs like pizza, sourdough or cookie. It can even be used for meatloaf. This sturdy, professional dough whisk works with bread, cookie, dumpling, or pizza dough as well as crepe, pancake, or waffle batter.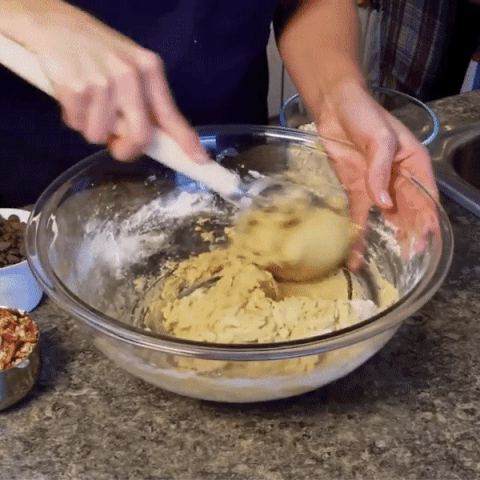 FEATURES:
DOUGH WHISK - It's much more efficient at mixing heavier or even lighter doughs than a normal whisk would be. This lightweight, efficient kitchen tool mixes the stickiest dough or blends and folds almost any ingredients in practically no time; perfect for those who prefer not to use an electric mixer.
EASIER CLEANING - The dough does not stick and accumulate on the head making it much easier to clean than a standard whisk.
MULTIPURPOSE - It works like a whisk and a wooden spoon. The stainless steel head can be used to scrape the edges of bowls just like a spoon so you will require fewer utensils when baking.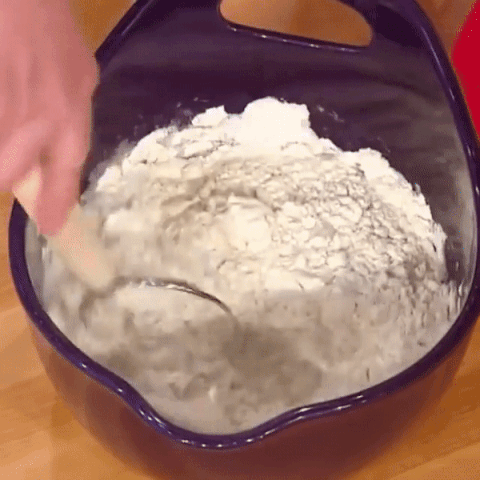 SPECIFICATIONS:
Material: Stainless Steel
PACKAGE INCLUDES:
1 x The Danish Dough Whisk