Healthy Body, Healthy Mind
50% OFF Today!
Limited Time Only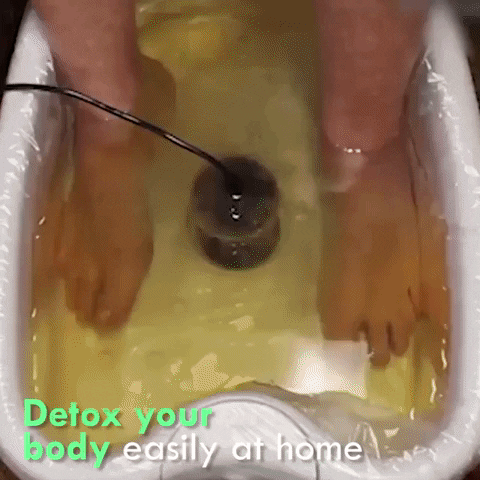 What Is It?
The Ionic Foot Detox Spa is specifically designed for wellness enthusiasts, helping you keep your body in balance while helping your feet feel AMAZING! Our system works perfectly from the comfort of your own home, so there are no more expensive trips to the spa!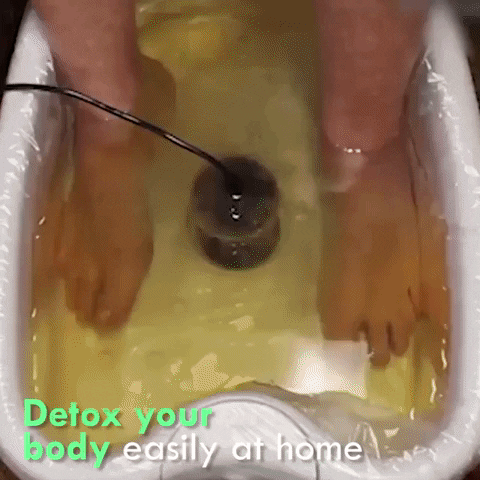 Keep Your Body Strong
From the fast-food to the refined waters, to the chemicals we put on our skin, even to the very air we breathe! We live in a modern world with no concern for the harmful toxins that affect our bodies and minds. This is our solution, scientific and nourishing detoxification from the bottom-up!
Benefits:
Reduce Chronic Stress
Reach Optimum levels of Balance and Health
Assist Digestion
Reduce Injury Recovery Time
Energize Red Blood Cells
Heal Painful Headaches
Promotes Healthy Sleep Patterns
Treats Joint Stiffness
Relax and Feel Incredible
Specifications:
Power Output: 2.7 amps at 15 volts
Unit Dimensions: 7¡± wide x 8¡± deep x 2.5¡± tall
Standard 110 US Outlet
In The Box
Controller Unit with Appropriate Power Cord For Your Country
1 Ion Array
User Manual
Foldable Foot Bath Basin (Not Pictured)