Beautiful Art with Ease
50% OFF Summer Sale!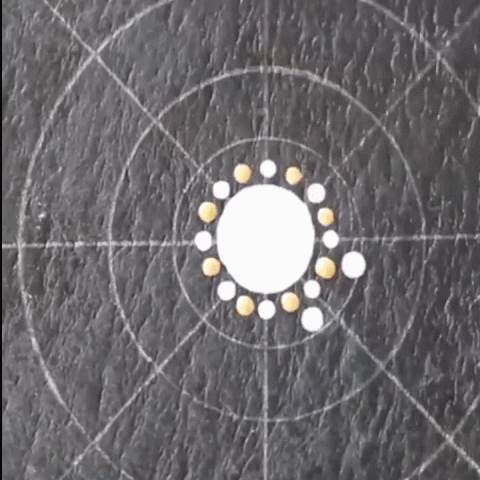 Incredibly Easy & Relaxing
Pick it up in minutes and enjoy every second. Mandala Dot art is simple, yet beautiful. Simply draw out a sequence to follow on whatever canvas you're choosing (rocks, nails, canvas, anything!) and start having fun!
(Full Credit To Sarah Lucas For Her Amazing Tutorial!)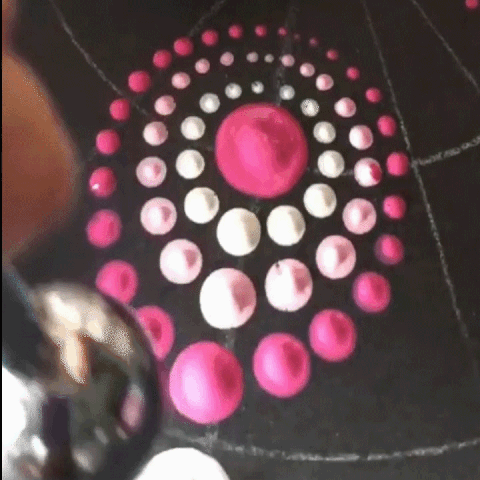 As Limitless As Your Imagination
From Traditional Mandala Stenciling to Nail Art, or to rock paintings. The Mandala Dotting Toolkit is the DIY Artists' best friend!
Our DIY Mandala Dotting Kit is a complete collection of tools to create STUNNING Mandala art .