$80 OFF Right Now! 50% OFF Summer Sale!
Capture Smooth Video
Phone cameras have advanced so much, matching the quality of serious studio equipment only a few years old! So why don't our Snapchats and Instagram videos look as good? Because you aren't using the Ultimate Gimbal Phone Stabilizer. Capture your great moments in the best possible way!
Not Just For Professionals
Our goal is to make professional videography available to EVERYONE! Designed by engineers, but made for you! Put an end to shaky videos and introduce a new level of quality to your story!
Completely Eliminate Camera Shake
Capture the perfect moment in perfect quality, no more missed opportunities!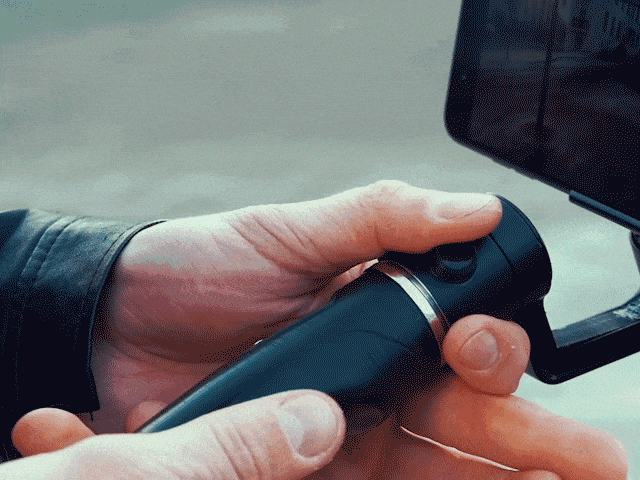 Fits In Your Pocket!
Weighing in at 300g, this handy device has a detachable grip and foldable stabilizer, easily compacting into your pocket!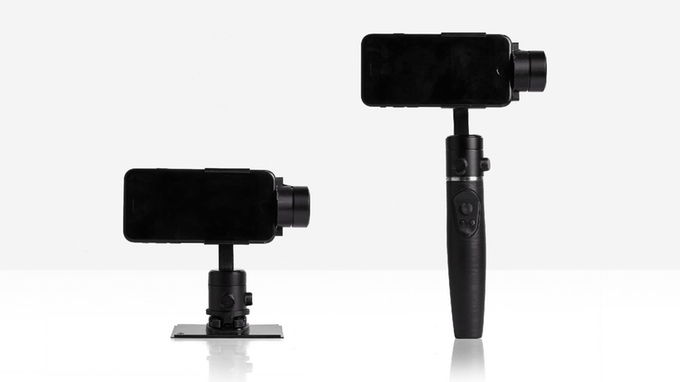 Advanced Auto-Follow Technology
Seamlessly follow you or whoever you choose to focus in the frame! Simply mark the person on the screen, and the Gimbal Phone Stabilizer follows them to keep them in the frame!