❄?🎁The Best Gift This Holiday Season! 🎁❄?
Take
70% OFF

TODAY!

You won't believe what our Ultimate Punching Drill Bits are capable of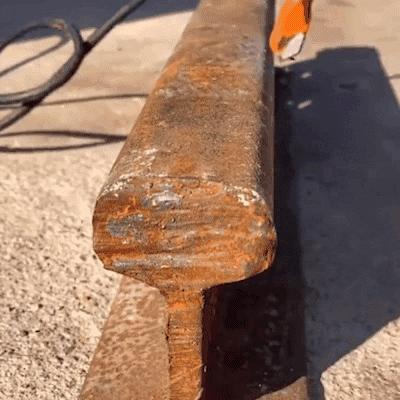 How They Work:
Made with Premium 6542 HSS Carbide with a reinforced head to prevent cracking, our twist drill bit sets are made of an impossibly hard, durable alloy.
Our unique U-Slot design allows for fast drilling while removing dust and penetrating deep, while the antiskid triangular handle allows the bit to be held tightly in your drill.
Where It Works:
Concrete
Tile
Metal
Brick
Glass
Plastic
Porcelain
Ceramic
Wood
Much, MUCH More!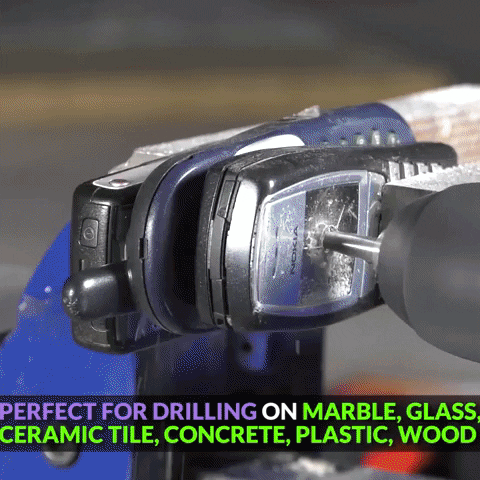 Built For

Home & Commercial Use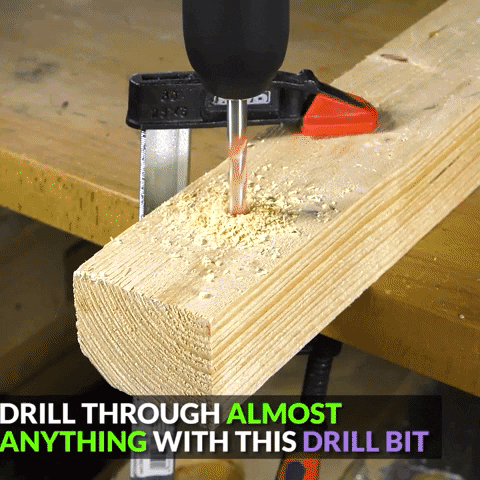 TIP:

When drilling hard material such as glass, porcelain floor tile, marble, granite, etc,

please use water for lubrication.
Specification:
Material: Hard Alloy
Tool Holder Type: Triangle Handle
Cooling Type: Outer Cold
Blade Top Corner: 135¡ã
Category: Hole expansion drill
Optional Style: 6mm, 8mm, 10mm, 12mm
Weight: Approx. 20-69g
Blade Diameter: 6-12mm
Package Includes:
1* 6/8/10/12 mm Drill

1 set - 6 & 8 & 10 & 12 mm Drills
Note:
Please be sure to add water to cool when using it.