Beautifully Crafted Bracelet That Will Make You Feel Instantly Better!

A simple and effective new treatment for constant fatigue, stress, and annoying pains throughout your body, comes in the form of a beautifully crafted Therapeutic Energy Bracelet!
There have been a number of significant breakthroughs in medical science recently, and one of them is the beneficial properties of four healing elements: Neodymium Magnet, FIR, Germanium, and Negative Ions. These elements have been thoughtfully crafted into a bracelet - the Therapeutic Energy Healing Bracelet. By wearing the bracelet and coming in contact with the 4 elements mentioned, you¡¯ll experience a healthier, happier, more pain-free life! All-in-all this bracelet helps improve circulation, reduces inflammation, promotes relaxation, boosts the immune system, lets you have better sleep, relieves pain, enforces positive thinking, and best of all, it looks stylish!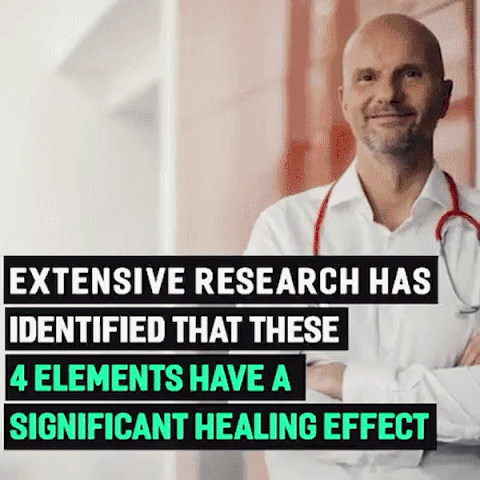 GERMANIUM - Germanium powder can shield electromagnetic radiation in our daily life, adjust our blood pressure, and reduce fatigue.
FAR INFRARED - Far infrared rays can promote the growth and health of living cells. It can accelerate blood circulation, adjust blood pressure, improve arthralgia, adjust autonomic nerve, promote metabolism.
NEGATIVE IONS - Negative ions can improve sleep quality, increase oxygen content, and are beneficial for oxygen transmission, absorption, and utilization.
NEODYMIUM MAGNET - Benefits the neural system, relieves fatigue, helps with balance and coordination, relieves spasm, joint, and even muscle pain!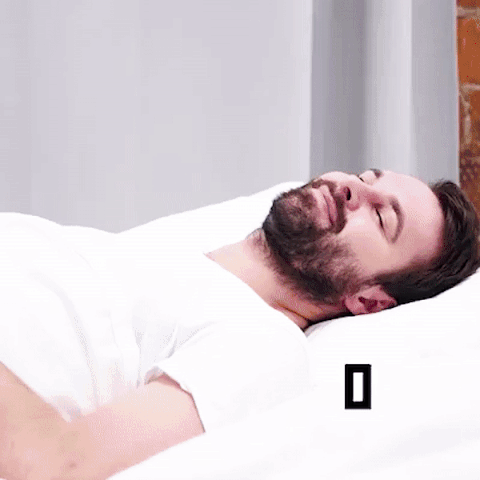 FEATURES:
DURABLE AND COMFORTABLE: Crafted out of titanium - a strong, lightweight metal. You won¡¯t even notice that you¡¯re wearing it!
HYPOALLERGENIC: Completely nickel & lead-free. You won¡¯t experience any itching or inflammation while wearing this bracelet.
FOR BOTH MEN & WOMEN: A unisex bracelet that both men and women can significantly benefit from.
A THOUGHTFUL GIFT: Know someone suffering from pain? Show your support by gifting them this bracelet. Whether you are a receiver or a witness to the bracelet¡¯s healing capabilities, we are extremely happy to have made a positive impact on your lives.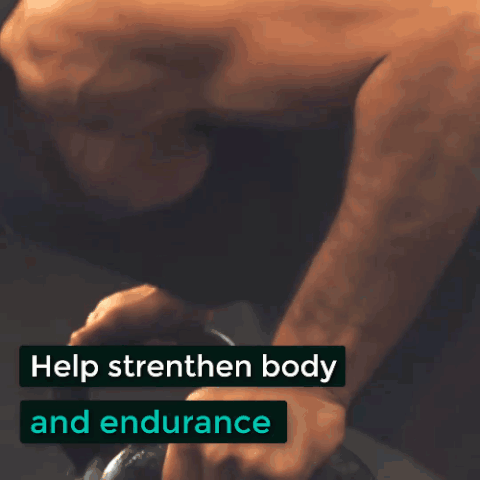 SPECIFICATIONS:
Clasp Type: Fold Over Clasp
Chain Type: Link Chain
Gender: Unisex
PACKAGE INCLUDES:
1 x Therapeutic Energy Bracelet