📿Magical Bracelet, For Health📿
A simple and effective new treatment for constant fatigue, stress, and annoying pains throughout the body comes in the form of a beautifully crafted bracelet.
✊FEATURES:
THERAPEUTIC YET STYLISH. As much as this bracelet is therapeutic, it's also designed to look sleek and fashionable. A beautiful finish on the metal provides a chic & modern look to the bracelet.
DURABLE AND COMFORTABLE. Crafted out of titanium¡ªa strong, lightweight metal. You won't even notice that you're wearing it!
100% HYPOALLERGENIC. Completely nickel & lead-free. You won't experience any itching or inflammation with the use of this bracelet.

FOR BOTH MEN & WOMEN.

A unisex bracelet that both men and women can significantly benefit from.

A THOUGHTFUL GIFT.

Know someone suffering from pain? Show your support by gifting them this bracelet. Whether you are a receiver or a witness to the bracelet's healing capabilities, we are extremely happy to have made a positive impact in your lives.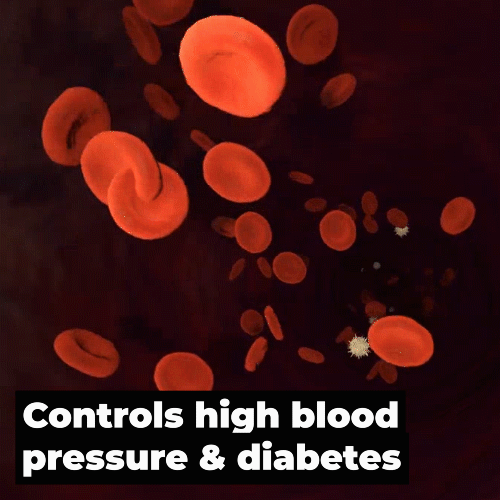 🤜SPECIFICATIONS:
Length: 8.6 in
Weight: 50 g
Metal: titanium steel
Clasp: fold-over clasp
Gender: unisex
🛒PACKAGE INCLUDED:
All in all this bracelet helps improve circulation, reduce inflammation, promotes relaxation, boosts the immune system, lets you have better sleep, it relieves pain, enforces positive thinking, and best of all, it looks stylish!
With that being said, say goodbye to NSAIDs for pain and inflammation. With the Therapeutic Energy Healing Bracelet start anew, start fresh¡ªstart pain-free and healthy.