Have That Funky Color Changing Hair!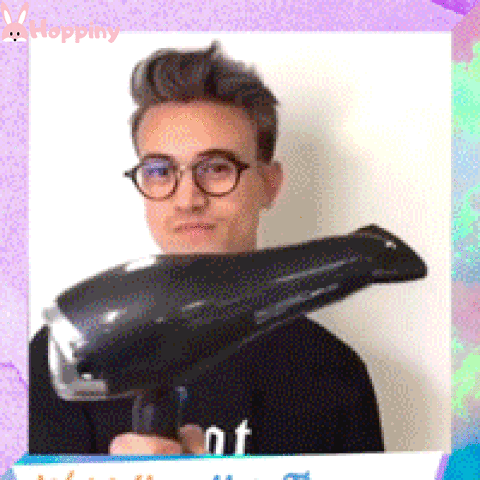 The Thermochromic Color Changing Hair Dye is formulated with a unique color-changing effect that lets you flaunt vivid iridescent shades that will catch everyone's attention. The dye is made from safe and natural ingredients that prevent hair damage making it softer and manageable. This hair dye is ideal for beginners because of the ease of application no need to go to a professional hair salon.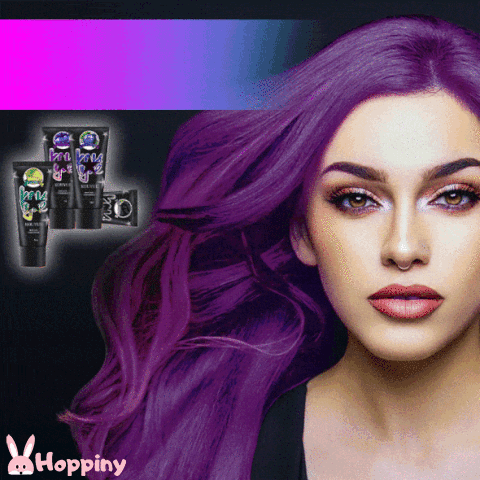 FEATURES:
SHADE-CHANGING EFFECT:

Specially formulated with a temperature-sensitive color-changing effect that allows the shades to change when over 18¡ãC (64¡ãF) making the hair change in different situations and environment.

STRIKING VIVID IRIDESCENCE:

The hair dye brings you with a variety of vibrant shades depends on your surrounding temperatures making your hair color different and unique.

SAFE ON YOUR HAIR:

No more damaging coloring process with its natural ingredients, such as Brazilian Argan Oil and Keratin Essence, making your hair soft and manageable with wonderful shades.

EASY APPLICATION:

Simply apply the Wonder Dye onto your desired area of hair and wait for it to dry or blow dry the dye for a whole day of a vibrant, shade-shifting miracle. Perfect for beginners and professionals.
SPECIFICATIONS:
Capacity:

50ml

Shades Variety:

Purple to Magenta, Blue to Pink, Green to Yellow, Black to White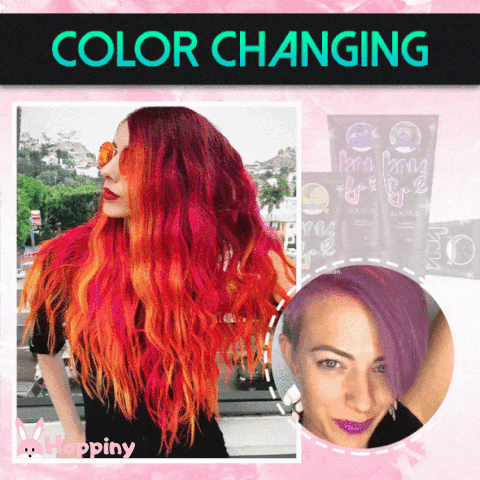 PACKAGE INCLUDES:
1 x Thermochromic Color Changing Hair Dye