A Beautifully Well Balanced and Artful Writing Instrument
This fresh, elegant, reliable fountain pen represents sophistication of older days with the technology of modern times. Made from durable titanium, this black fountain pen provides high precision and exceptional writing comfort for every occasion.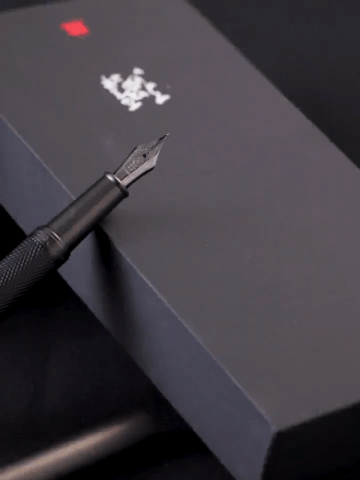 Stainless Steel Nub: This pen is equipped with a unique, streamlined, stainless steel, extra fine nub to deliver an incomparable writing experience. Great size for creating clean, narrow lines.
Ink Insertion: Our black fountain pen works with ink cartridges and bottled ink.
Ergonomic Design: Provides a comfortable hold and ultimate control. Metal clip for attaching to a notebook or pocket.
Built for Writers: This pen was designed for those who appreciate exceptional writing experiences. The weight of pen is calculated so that it is much more suitable for long term writing.
Great Gift: This titanium fountain pen makes an amazing gift for yourself, your family, or a creative writer in your life.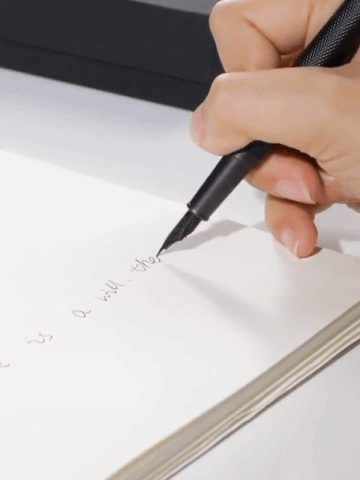 Order Today
Hurry! Before We Go Out of Stock
Get yours now by clicking the buy button and filling the order form. We will ship your entire package to you immediately.