Fast refund>>

100% Money Back Guarantee
You can return items for a refund or exchange within
180 days
Handling time
>> Ship within
1-3 days
after payment£¬We have cooperative factories in
Australia, Canada, the United States and the United Kingdom
Free Shipping>>

Over $39
LIMITED SALE--We are going to sell out 200 items at the lowest price at $29.99
color black£¨only 5 left£©
Later on, restore the original price at $89.99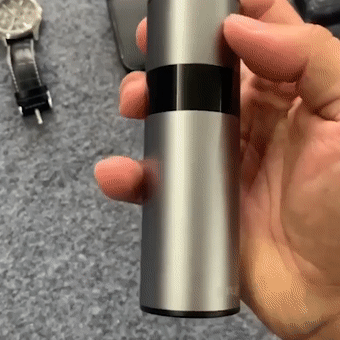 Feature
Clock unique breathing light

15mm ultra-small figure

Ultra-high sound quality function, anti-noise and noise reduction

With super waterproof function

Artificial design, 30 ¡ã in-ear angle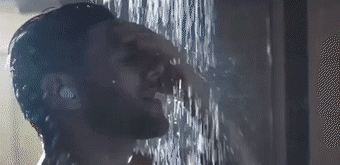 Binaural separation design
The earphones are designed independently and can be used separately. One earphone is connected to one mobile phone; equivalent to two independent Bluetooth earphones, or two earphones can be used together. Cool clock breathing light, classic blue light, between two breaths
Automatically turn on, connect even when taken out, and can display the amount of power on the mobile phone
Hi-Fi sound quality, adaptive noise reduction, waterproof and dustproof function
A charging compartment with a charging function can play music for a single i11 for 32 hours and can talk for 20 hours with high energy efficiency
Packing list
1 * Charging compartment 70g

1 * Data cable

3 * Ear cap

1 * A pair of headphones 8g

1 * Instructions
Product Page Description1.Return and exchange conditions
If you need to replace or return the goods, contact the mailbox for replacement or return within seven days of receipt (from the date of signature) If more than seven days, no return will be processed.
Returned goods Please do not use and keep the product clean and undamaged
Please keep all accessories and small bills (e.g. original packaging, product labels, warranty, manuals, receipts, freebies, accessories, certificates)
2.If the returned product does not meet the above requirements, we will consider that the product will affect the second sale can not be returned for you to return or exchange
If the product is deformed, worn and damaged
Missing gifts, accessories and damaged labels
Incorrect use and improper storage methods lead to a decrease in product quality
Product Use Washing Scratching Splitting
Unauthorized repair of the product Improper use Collision Abuse Not in use Water Accident Product changes and incorrect use can lead to product quality problems or torn labels, scratched off label numbers and tamper-evident marks
If the product is damaged during use
3.Refund Conditions
After receiving the goods, if there is any dissatisfaction, under the premise of ensuring the integrity of the goods are not damaged, can be returned within 7 days
If a problem occurs due to a defective product we will be happy to replace or return it to you and we will cover the shipping costs.
4.Special Tips
Images and information are for reference only. Due to the problem of chromatic aberration caused by the lighting of different monitors, there may be some color difference between the product image and the actual. This is not a quality issue, please understand
The product best-selling style and color are randomly shipped This is not a quality problem, please understand