Hang Heavy Things With This Incredible Tape And Never Punch Holes On Your Walls Again!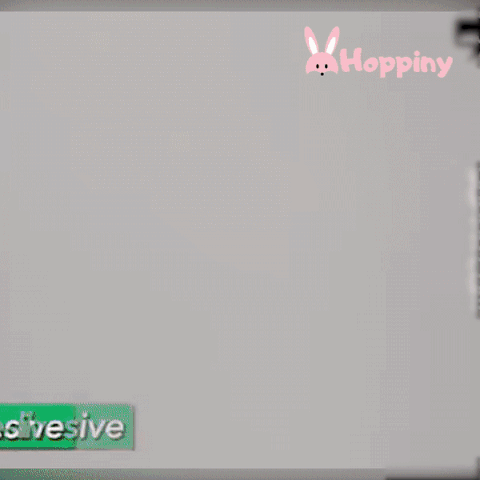 This Traceless Washable Adhesive Tape has excellent adhesion to a broad range of surfaces. It's used in the manufacture of laminated safety glass and hurricane impact glass. The pressure-sensitive acrylic composition has very good tack and high strength performance. The tape is carried on a red, release coated polyethylene liner that is easily removed. It's durable, easy to use, and there when you need it the most!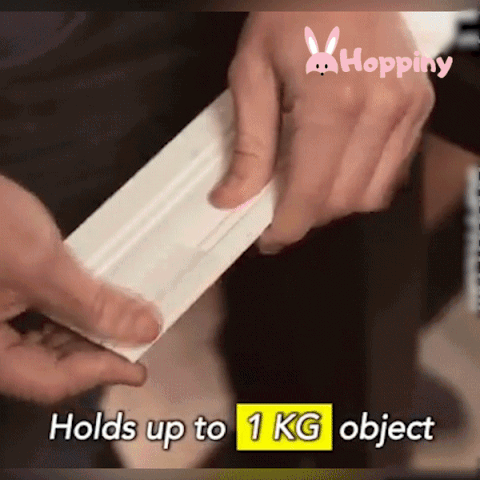 FEATURES:
Cut to ANY length you need - you can measure out and cut lengths to suit your every need. From Hanging pictures and posters, keeping rugs from moving around, for use as a furniture stopper, to everyday adhesive tape uses like organizing cables, place items to your walls, sticking your phone or tablet to any surface or just sticking anything to anything else!
Easy remove - with no damage walls and surfaces! Once cut to size, Tape is easily removable and infinitely
Non-Toxic, Recyclable and Eco-Friendly - The Tape is safe and Non-Toxic and when you're done with it, it can easily be recycled
Washable and reusable - Just make sure to give it a wash each time you remove it from a surface to make it just like new!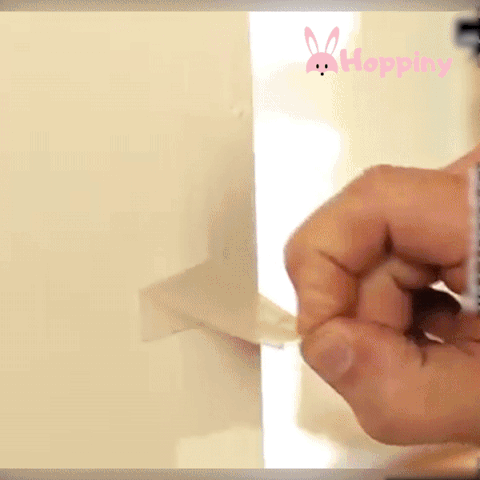 SPECIFICATIONS:
Color: Transparent
Width: 30mm/1.2inches
Thickness: 2mm
Length: 3M(9.8Ft), 5M(16.4Ft)
PACKAGE INCLUDES:
1 x Traceless Washable Adhesive Tape