This Cream Will Solve All Your Hemorrhoid Problems!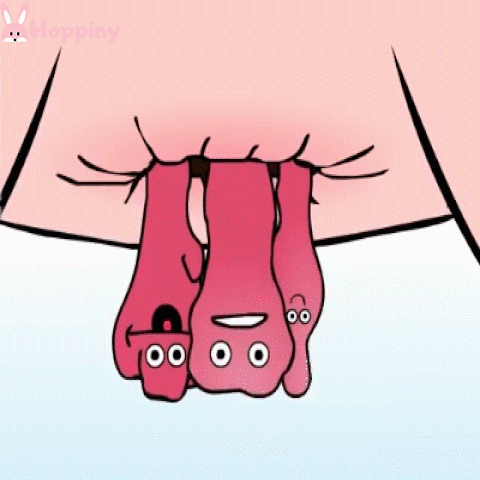 Eliminate embarrassing hemorrhoids fast with HEMORelief Cream! The innovative formula is all-natural and possesses anti-inflammatory, astringent, and antiseptic medical properties to stimulate the anal skin healing process and soothe the surrounding area so you can sit and go about your day without being bothered. Right from the first application, the HEMORelief Cream activates a mild cooling sensation to soothe inflammation, itching and burning. It also moistens the surrounding tissues, keeping bowel movements smooth and soft. It helps restore dilated and inflamed veins to their normal condition fast and prevents future hemorrhoids from forming.
FEATURES:
Fast-acting soothing relief: The cream comes with a cooling sensation and soothing effect to calm inflamed tissues for immediate relief to itching, burning, and discomfort caused by hemorrhoids.
Anti-inflammatory properties: It restores dilated and inflamed veins and shrinks them back to their normal state.
Repairs fissures and damaged tissues: The cream stimulates a faster healing process as it softens and moistens the anal area to remove damaged tissues and promotes re-growth of new healthy skin.
Promotes healthy bowel movement: It supports healthier veins and capillaries in the rectal area to allow smoother and comfortable bowel movements.
Effective disinfectant: The cream stops the growth of microorganisms and bacteria. It also prevents infection and further hemorrhoidal growth.
All-natural ingredients: Safe to use for all ages including pregnant women who are prone to hemorrhoids.
SPECIFICATIONS:
Main Ingredients:

Sophora flavescens, Phellodendron, Cnidium, Clay, Camphor, Lanolin, Vaseline, etc.

Net Content: 20G
Shelf Life: 24 months
PACKAGE INCLUDES:
1 x Traditional Chinese Herbal Hemorrhoid Cream