The Stylish Way To Protect Your Face From Infections!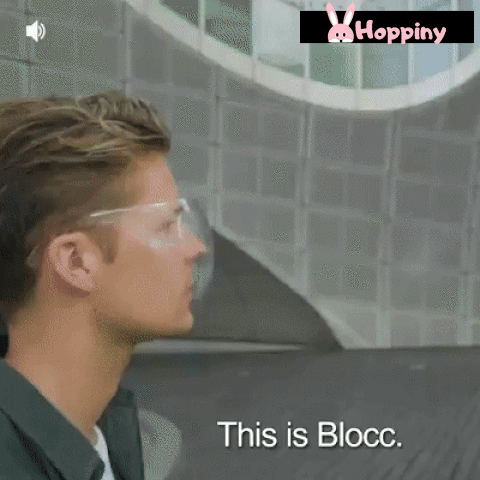 The Blocc¡¯s curved profile matches the basic shape of your face. This makes sure that your entire face is covered from the front, all while allowing you to see clearly through your peripheral vision. The anti-fog coating on the Blocc ensures the face shield never gets misty with your breath.
The fact that it sits at a distance from your face means you can easily wear a face mask underneath. The Blocc covers your nose, eyes, and mouth, it works as a barrier when you subconsciously reach for these parts and draws the attention whenever you fall into your habit
FEATURES:
Easy to wear:

Blocc is lightweight and designed to be worn like glasses, reducing the uneasy feeling of wearing a face shield

Stylish Yet Comfortable:

The ergonomic and minimalist design makes Blocc a comfortable and stylish face shield to wear wherever you go

Practical:

While covering the eyes, nose, and mouth, Blocc has been thoughtfully designed and is suitable for any indoor or outdoor activity

More Than A Face Shield:

The aerodynamic contours of Blocc allows it to be even a wind deflector for cycling.
Reusable and Durable:

Constructed with high-quality materials that are scratch-resistant and can be reuse just wash it soap and water or wipe it with any disinfectant spray.
SPECIFICATIONS:
Material:

Polycarbonate lens

Size:

Medium 123mm x 159mm

Large 124mm x 170mm
PACKAGE INCLUDES:
1 x Transparent Blocc Glasses