ACHIEVE A SMOOTH, DEWY SKIN WHILE TRAVELLING WITH THIS COMPRESSED MASK!
Skincare is a vital part of our daily lives. Skin is one of the largest organs our body has, and it works hard every day to protect our bodies from harmful elements. Taking care of our skin and developing a skin care routine is important, because it can help this organ do its job better and longer.
Skincare can be challenging especially you're travelling to different places. The weather condition may changes from time to time, and pimple breakouts may occur if you're travelling to a country with different time zone. However, with this compressed mask, you're able to take care of your skin anywhere you go!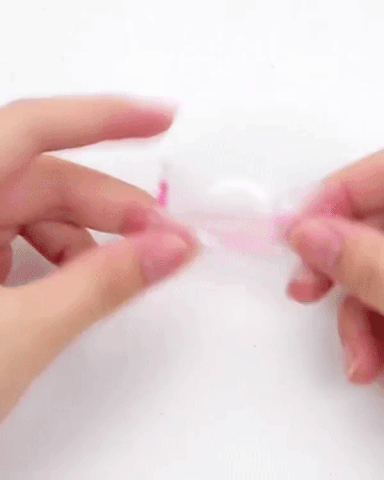 Product Features:
The

disposable mask is a dry compressed mak

. There is no facial product in the paper, which is suitable for DIY skin care. When you use it, you need to add extra facial products (such as toner, beauty lotion, milk, and other skin care ingredients you want to add) to the mask.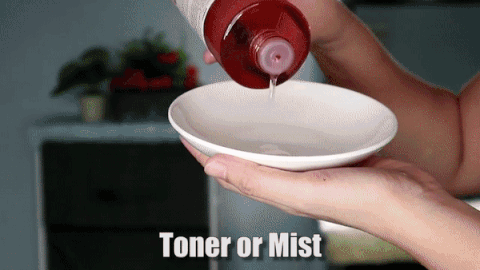 The disposable mask has

good water absorption and skin-friendly properties

. It is disposable and suitable for skin care at home or travelling.
The disposable mask is

made of natural pure cotton non-woven fabric,

which is chemical-free, non-toxic and tasteless, non-irritating, in line with international hygiene standards, and very safe. The same applies to a sensitive skin facial. Let you experience a relaxing home DIY facial skincare.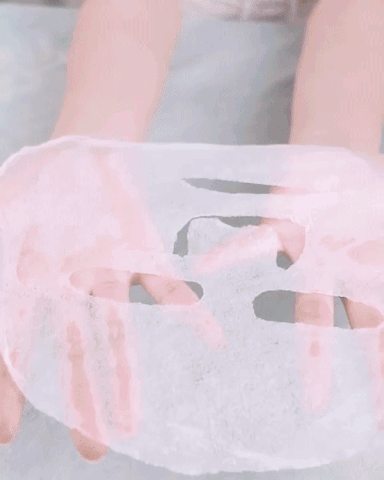 A pack of

100 masks.

Each mask is individually packaged and easy to carry, so you can still experience DIY skin care when you are traveling, which is very convenient.
Product Specification:
Material: Cotton.

Size: About 2.1 * 2.3 cm/ 0.8 * 0.9 inch(L*W).

Packaging: Individually Packaged (100 pcs)

Suitable for:any skin type.
Package includes:
1x Travelling Compressed Mask (100pcs)
Estimated delivery time 7-14 days