Save Time And Effort F

or Your Metal And Wood Drilling Projects!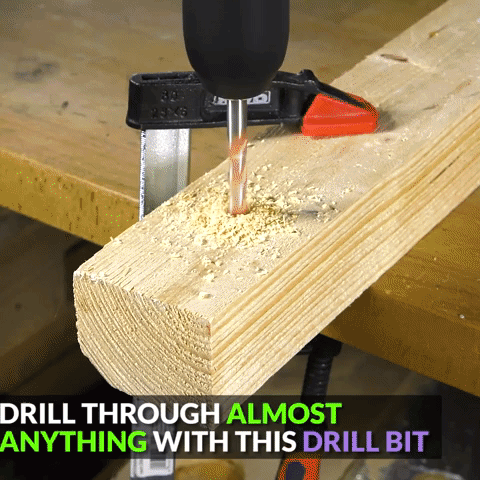 Does your toolbox have a bunch of drill bits that make you feel confused? The Ultimate Drill Bits is all you need for all your drilling jobs!
One drill bit replaces two drill bits - glass and tile drill bit. The unique spiral groove design provides a flat and smooth drilling finish to various materials. It is made of durable alloy and with its carbide and reinforced head. It also guarantees extremely precise drilling.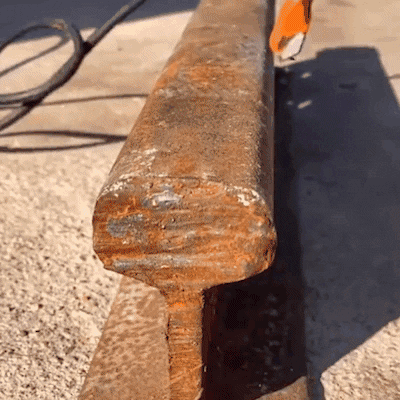 FEATURES:
Premium material:

It uses

6542 HSS Carbide with a reinforced head that prevents bit cracking. The twist drill bit set is made of hard and durable alloy to provide longer life.
Unique design:

It has a

U-

type slot design with fast drilling dust remover and an antiskid triangle handle that allows the drill bit to be held tightly in a power drill.
Wide usage:

The

spear pointed design uses a strong tungsten carbide tip that can easily penetrate various materials like tile, concrete, brick, glass, plastic, wood, and more. It also reduces breakout.

Suitable for home use or commercial use:

When installing household appliances and furniture, the drill bit can save time and effort to complete the project easily.
Tip:

When drilling hard material such as glass, porcelain floor tile, marble, or granite, please use water for lubrication.
SPECIFICATIONS:
Material: Hard Alloy
Tool Holder Type: Triangle Handle
Cooling Type: Outer Cold
Blade Top Corner: 135¡ã
Optional Style: 6mm, 8mm, 10mm, 12mm
Weight: Approx. 20-69g
Blade Diameter: 6-12mm
PACKAGE INCLUDES:
1 x Ultimate Drill Bits (6mm/8mm/10mm/12mm)