The World's Most Powerful Lighter
Meet the world's most powerful firestarter. Really, it's not right to even call it a lighter. The Triple Jet is built with three super-charged torches. Initially designed to create a lighter that works in any weather condition, we've since far exceeded that.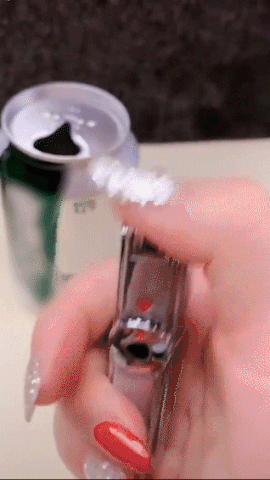 What Makes Ours The One
Our miniature blowtorch creates a continuous flame up to 6 inches long, with temperatures reaching 2370¡ãF/1300¡ãC. Don't worry, we also feature a fully adjustable gas dial to regulate the strength, as well as a safe gas flow safety lock when turned off to prevent accidental ignition.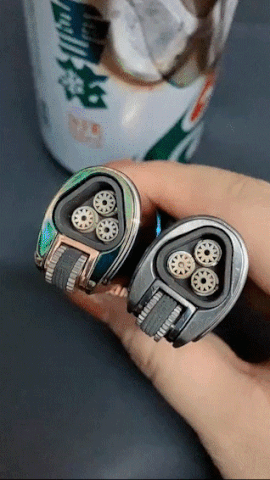 The Last Lighter You'll Ever Need
Built with three powerful, high-temperature resistance burners
100% Windproof
Easily Adjustable Flame Controller
The included flint wheel is a powerful fire starter in its own right, if you ever run out of fuel
Refuel with any brand of butane (ensure butane canister has a long universal refill tip)
The bottom includes a cigar punch, just in case it's ever needed.
Light a Fire, Cigar, Dab, BBQ Grill.
Use for Camping, Craft/Art Work, And Culinary Needs
Makes a Perfect Gift