THIS ULTRASONIC FACIAL MASSAGER IS SUITABLE FOR WOMEN OF ALL AGES!
Ultrasonic Temperature Facial Massager offer a safe and gentle alternative to dramatic plastic surgery procedures, laser resurfacing, chemical peels, Collagen and Botox injections and other invasive skin rejuvenation treatments.
Results can vary by individual and skin type, are gradual, and will ot just occur over night. Although Ultrasonic treatment has been shown to produce an immediate and temporary firming effect, continued daily application will provide more cumulative long-term, lasting results.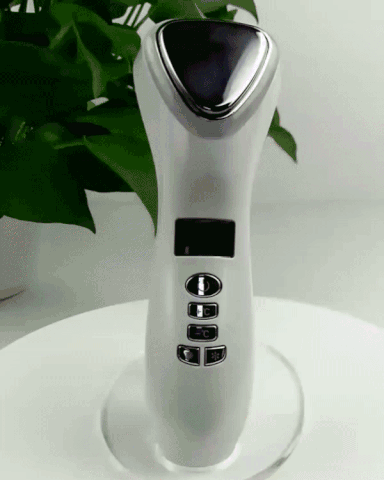 Product Features:
Facial massager Effective Function

: alternate use of cold and warm care can help accelerate cell movement, strengthen cell viability, smoothen wrinkles and crows-feet and improve elasticity and luster of skin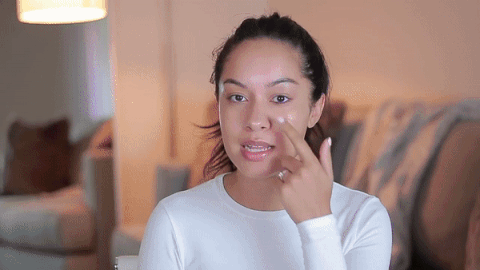 Automatic timer design

: face massager can vibrate 5 minutes continuously, after that it will turn off automatically. It's a good help for massage time control

Warm Effect:

relax skin and accelerate blood circulation.open pores and absorb skin care products better

Cooling effect:

can shrink pores, lock moisture, reduce wrinkles, promote skin firmness and maintain flexibility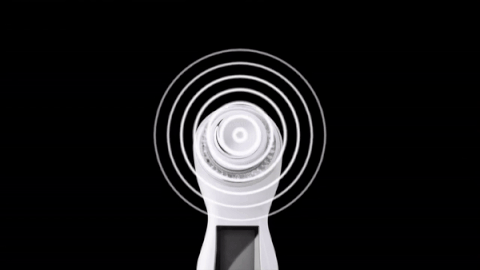 Mini Size & Portable:

This facial massager is portable, ideal for home travel business trip: It great gift for your wife,mom,daughter and friend.
Product Specification:
Input:DC 5V 500mA

Temperature:6-42¡æ£¨ -3¡æ£©

Vibration:8600( -10)rpm

Charging times:3 hours

Charging power:2.5W

Weight:120g

Use Time:5 mins/time
Package Includes:
1x Ultrasonic Temperature Facial Massager
Estimated delivery time 7-14 days