Are you someone who loves to use your webcam, but hates the dea of hackers and digital peeping toms watching you?
Webcam hacking
is a real thing, and while you can't necessarily stop it at the source, you can put up some roadblocks to make it harder for potential creeps to view you without your knowledge. Here is the best
webcam cover
available for you.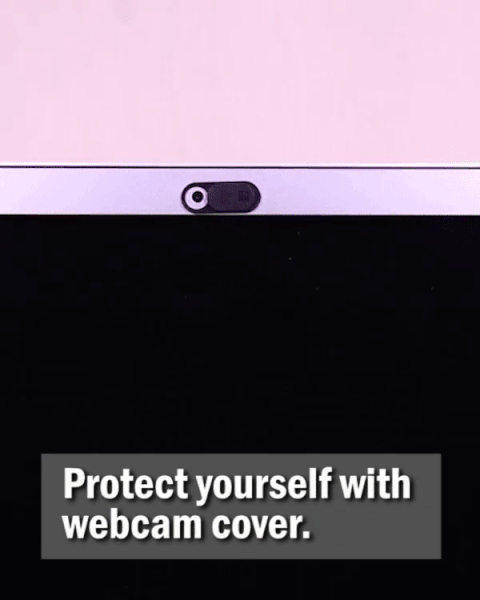 Our webcam cover is designed to provide privacy, security and peace of mind to individuals, groups, organizations, companies and governments. Covers your webcam when not in use, and prevents web hackers from spying on you and your family. Unique design allows you to easily enjoy safe digital life.


Product Features :
Prevent Scratches
Protect Privacy Safe
Super Thin Design
Universal Webcam Cover works on any device including ipad, phone, computer, tablet

Product Specification:
Material

- Plastic
Colour

- Black, White
Size

- 18.5*9*0.7mm/0.73*0.35*0.03"

Package Included : 3x Webcam Cover

Estimated delivery time 7-14 days