Cable management done right.
Don¡¯t you just hate it when cables keep getting entangled to each other? Let¡¯s be honest, it¡¯s irritating and time-consuming. Organize and manage your wires with this Universal Wire Clamp. Avoid the messy desk with proper cable management.
This wire clamp allows you to manage your cables neatly by sticking them onto your desk. No need to punch holes on walls or your desk. This self-adhesive wire clamp will keep your cables organized in no time. Works on different cables, cords, and wires.
Each set is packed with enough wire clamps to keep cables and cords out of your way. Allowing enough space for work and other stuff. Each piece is carefully made with lightweight yet durable materials to ensure high-quality adhesiveness and longevity.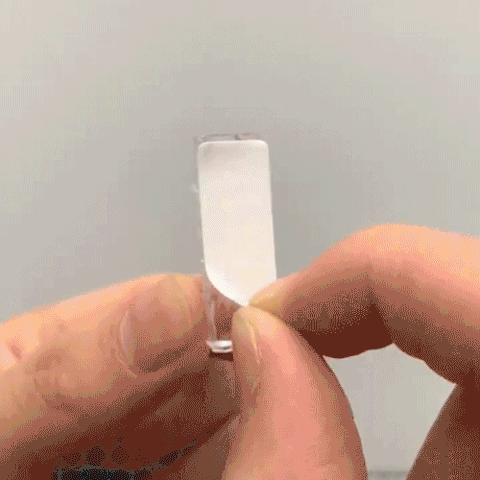 They¡¯re super easy to install too. Start your DIY cable management by peeling off the clamp¡¯s cover. Then start arranging them on the wall or desk however you want them placed. Once properly set, start inserting the wire on each clamp. You¡¯ll have a more organized desk within minutes!
A clean desk makes you more productive.
No more messy wires that keep getting in your way, getting you in a bad mood. Start using this multi-purpose wire clamps. They¡¯re totally life-changing!
Specifications:
Materials: ABS + 3M
Weight: 53 g
Dimensions: 7 x 10 x 30 mm