Create Amazing Spiral Shaped Veggies And Fruits Easily!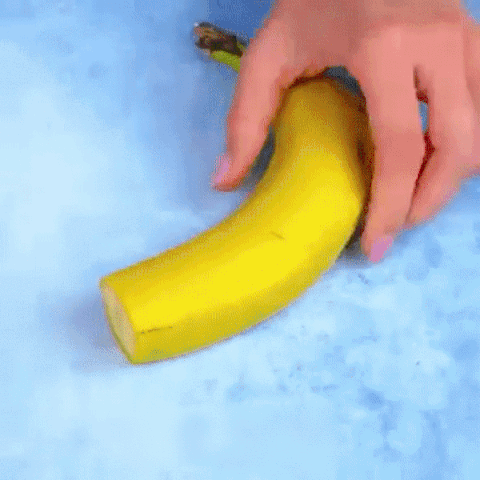 No more serving boring, unappetizing vegetables with your trusty Vegetable Fruit Spiral Knife! Easy to use and clean, this smart twist cutter makes fun, irresistible spirals out of potatoes, cucumbers, and more. Perfect for families that want to eat healthily!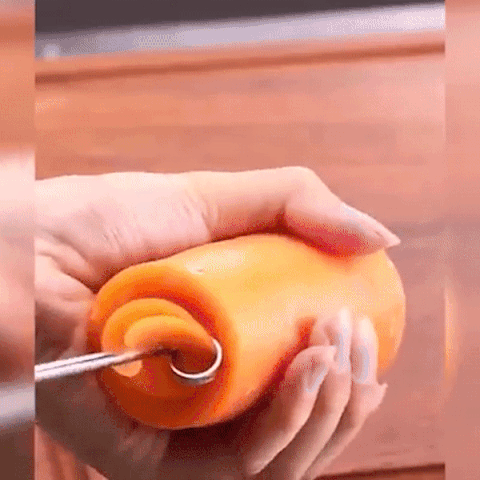 FEATURES:
Make healthy food appetizing. On top of making preparing natural fries and veggies fun, this twister cutter also makes them super appetizing. Great for making picky kids want to eat healthily!
Quick and easy to use.

Simply slide off the top and bottom of the fruit or vegetable then plug the tip of the Fruit Vegetable Spiral Twist Cutter into the middle. Gently twist one direction as the blade pushes deeper. When the spiral is formed, push it out or slice open the veggie or fruit skin.

For a no-waste kitchen. This also makes fun shapes out of the peels of your fruits and veggies! No more having to throw away those perfectly nutritious parts- now you can use them for creative recipes!
Built to last. Crafted out of top-quality, highly-durable stainless steel that is anti-rust and anti-oxidation. On top of being easy to clean, this makes it ready to use every day.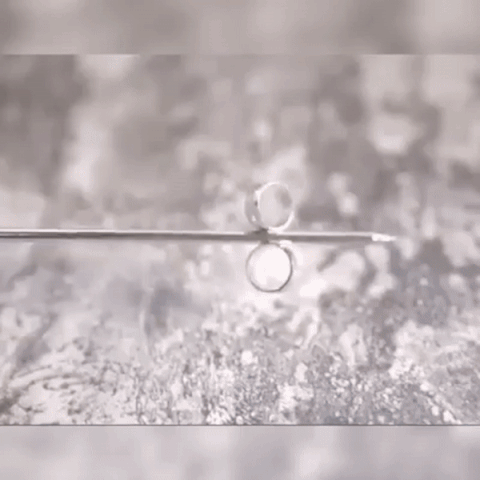 HOW TO USE:
Remove the top and bottom of the fruit or vegetable to make it like a pillar shape.
Plug the tip of the pulp roller in the middle, and gently spin it in one direction as the ring blade goes deeper.
Finally, when the spiral pulp is made, you can either push it out or cut the fruit skin.
SPECIFICATIONS:
Material: ABS+Stainless Steel
Color: Red & Silver
Weight: 26g
PACKAGE INCLUDES:
1 x Vegetable Fruit Spiral Knife