Keep calm & color on! We just found the best gel pens!
50% OFF Today!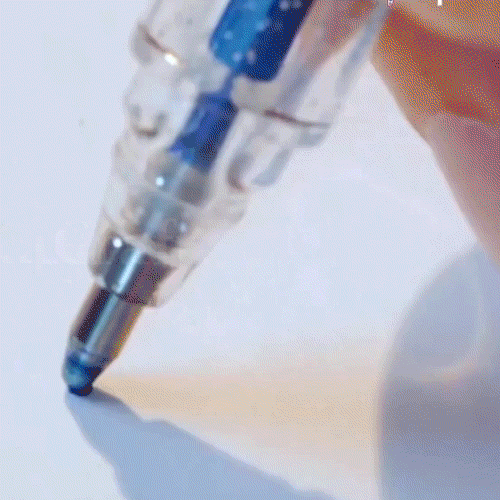 The Most Color-Rich Pens In The World!
Featuring a spectrum of all colors, these super-vibrant gel pens write perfectly and ooze color more than anything you've used before! Scrapbooking, Sketching, Doodling, Coloring...And all other works of art! Gel Pens are a beautiful alternative that are bound to surprise!
Eco-friendly & Non-toxic
These pens are made of high-quality materials and non-toxic, acid-free, and water-based inks making them safe for anyone to use. The glitters used for the pens are made from biodegradable cellulose films which cause no harm to the environment.
Smooth and Long-lasting Strokes
With only 1.0 mm fine point tips, these gel pens produce delicate and super smooth lines. They¡¯re made with long-lasting and smudge-resistant inks allowing you to enjoy your artworks for a long time.
Portable
Enjoy non-stop creativity wherever, whenever. The set comes with a travel case that lets you keep the pens organized in good condition, and bring it anywhere. The pens are super lightweight with a comfortable grip allowing you to use it for long creative sessions.