Restore Your Wall In Seconds!
Finally an instant repair kit for damaged walls that actually works. Effectively repair cracked and peeled walls, or cover stains and holes within seconds.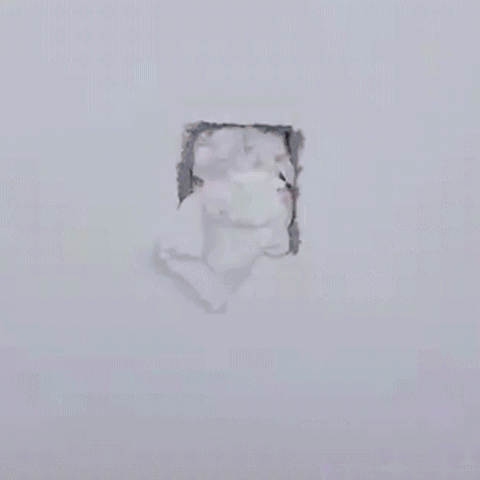 Safe and easy to use. This all-in-one Wall Mending Kit has everything you need to make your wall good as new.
Features:
Easy and Effective patch.
Safe and non-toxic. Zero health risks.
Skin-friendly, made of natural ingredients.
Easy to use and quick-drying solution to damaged walls.
Scrub-resistant and long-lasting. Results that last for years.
Waterproof and mold-resistant. Great for indoor and outdoor use.
Super tough adhesive, hard enough to hold a nail or screw after repair.
Wide range of application - cracks, holes, graffiti, peeling, scraping, and more.

Professional wall repair within seconds! A must-have in every household.
Specifications:
Net Content: 100 g
Size: 1.6 x 1.7 x 7.7 inches
Package Include:
Wall Mending Agent
Scraper