Optimize Your Washing Machine's Cleaning Performance!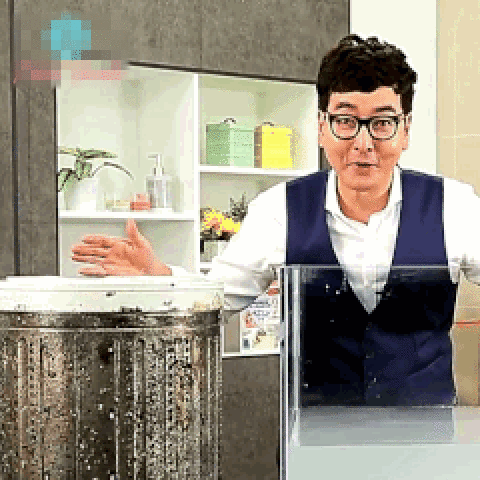 Do you know that your washing machine is full of germs and bacteria if you do not clean it regularly?
Escherichia coli and mold formed in the dirty tanks are causing skin allergy, Contact Dermatitis, or Respiratory Disease, as stated by Doctor Kim. This is why it's necessary to clean and disinfect your washing machine tank at least half a year or more often, according to the Health and Social Service Department. The Washing Machine Cleaning Powder is the solution for that!
Simply put these enzymatic powder cleaning agents into your washing machine and start the regular washing system, and this will remove all the harmful algae, silt, and bacteria, as well as bad odors! In addition, its non-corrosive property will extend your machine's lifespan! Keep your whole family away from bacteria and make your machine work like brand new!
FEATURES:
Effectively remove all the harmful and stubborn algae, silt, and bacteria
99% bacterial and mold prevention
Reactive oxygen species to erase bad odors
Super strong oil-decomposing properties

Non-corrosive

: extend your washing machine's lifespan
Nonharmful to the human body: 99.9% Natural decomposing & no additional chemicals
SPECIFICATIONS:
Weight: about 50g
Main ingredients: active oxygen molecules, biological enzymes, chelating agents, active infiltration formulations, etc.
PACKAGE INCLUDES:
2Pcs x Washing Machine Cleaning Powder