Experience uninterrupted and quality music.
With a perfect balance of bass and treble, this state-of-the-art Waterproof Bluetooth Speaker produces the finest sound. It¡¯s equipped with a double diaphragm and the CVC 6.0 noise-canceling technology that enhances the sound it makes to ensure quality and immersive music, regardless of volume. It delivers 360¡ã surround sound for uniform coverage.
No more worrying about rain or spills, this Bluetooth speaker can also filter dust and sweat effectively. It protects itself from damages and continues to play quality music. It¡¯s durable, water-resistant, and easy to grab-and-go. It¡¯s compact and lightweight, allows you to continue the party elsewhere, any time of the day. Great for traveling, outdoor activities, workouts, parties, camping trips, or even just a beautiful day at home and a movie marathon.
Enjoy true immersive stereo sound.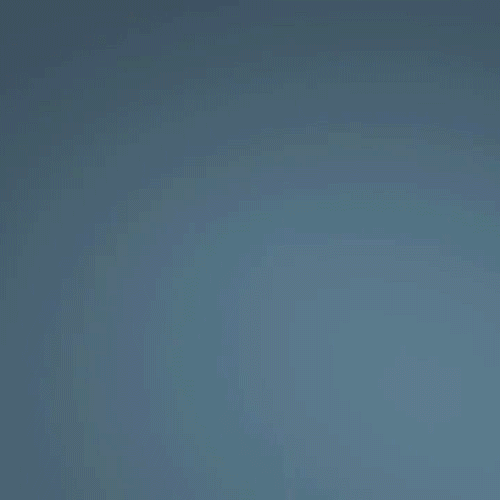 Expect lasting endurance as it is equipped with a rechargeable 1800mAh capacity li-ion battery that can keep playing the best sounds all day. It lasts for about 10 hours. Imagine uninterrupted, unbothered music playing for 10 good hours. That¡¯s just amazing!
It¡¯s equipped with a sensitive mic for hands-free calling. Features built-in voice prompts too. This speaker can enhance the voice of the caller, making it more audible. Perfect for business calls. It¡¯s fully compatible with any device that supports Bluetooth connectivity technology, laptops, tablets, mobile phones, and more.

Don¡¯t feel like using your Bluetooth today? No problem! You can still enjoy the music you love when you insert a memory card or directly connect a micro-USB. It still produces the same quality of sound, sometimes even better.
Specially built with an LED flashlight that has a long-range of lighting, about 150 meters. Perfect for night use!
Specifications:
Support A2DP, AVRCP, Hands-free profile
Bluetooth Version: V5 0+EDR Class 2
Working Range: Up to 10 meters
Dimension: 180 x 63 x 63 mm
Net Weight: 450 g
Speaker Dimension: 40 mm
Loudspeaker Output: 2 x 3 W
Frequency Response: 280 HZ - 16 KHz
Battery Capacity: 1800 mAh
Battery Charging Time: 4 hours
Standby Time: 200 hours
Play Time: 10 hours