👓WRIST FOLDING MULTI-COLOR CONVENIENT READING GLASSES
✨✨This unique WristReader is an innovative reading bracelet that enables you to keep your readers conveniently and stylishly within reach, all the time! It is not meant to replace your traditional readers, but instead, to complement them when you are out and about, on the go.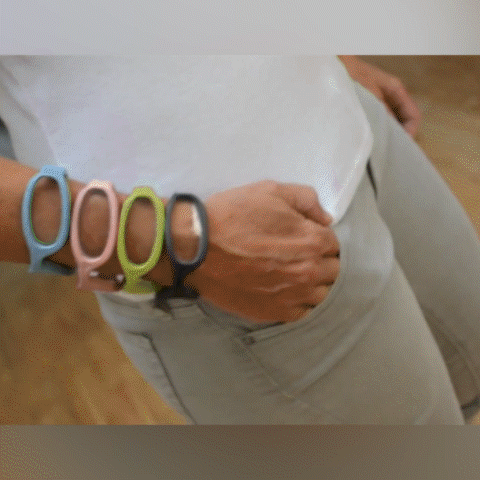 FEATURES:
Popularization

One size fits most faces, gently hugging your temples, and fits wrists up to 7.5 inches.

High Quality

Optical quality, polycarbonate lenses with scratch resistant coating.

Super Light

One inch wide and weighs just 3/4 ounce.

Easy to carry

Soft, flexible and durable material with a proprietary magnetic clasping system so you can wrap and fasten your readers around your wrist -- or anything close-by.
Scenes
SPECIFICATIONS:
Frame Color: black/brown

Degrees: 100, 150, 200, 250, 300, 350, 400

Weight: 50g

Size: 15.0 cm * 7.0 cm * 7.0 cm
PACKAGE INCLUDES:
1* WRIST FOLDING MULTI-COLOR CONVENIENT READING GLASSES